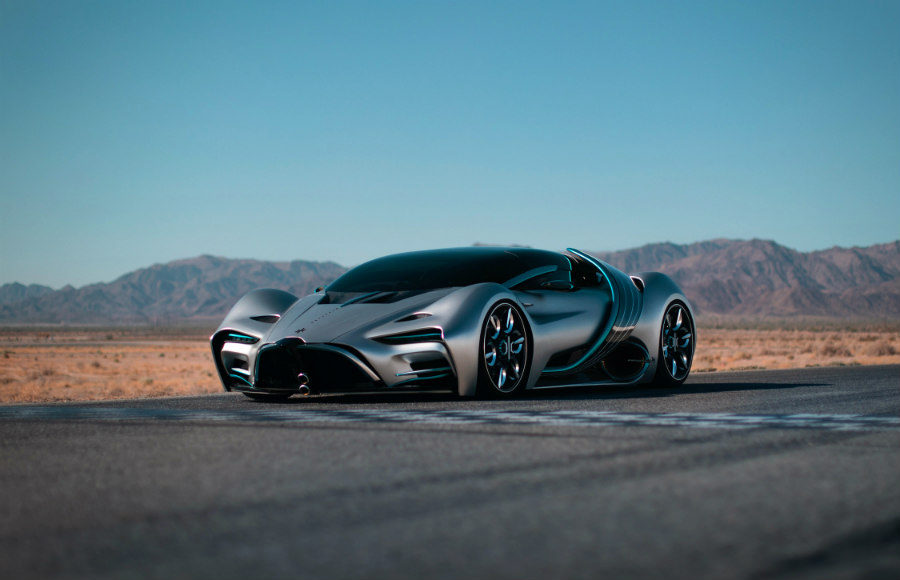 Hyperion has revealed its latest super addition, Hyperion XP-1 the hydrogen hypercar with solar panels. Designed on new-gen aerospace engineering this wild car is fuel-celled with a 1000-mile range.
What we know so far,
Features
The officially recorded range on its Hydrogen (H2) cells is 1016 miles. The hydrogen-electric Hyperion XP-1 is powered by a light-weight H2 propulsion system built with carbon fibre. The proton exchange membrane (PEM) type fuel cells use H2 for an optimum output with zero-emission.
Its chassis are made from Titanium carbon fibre composite matrix. The body is Titanium-reinforced composite. And the underbody diffuser is made from Kevlar-based composite. Wheels are also built on carbon-composites. All these features enable the Hyperion XP-1 to be light-weight less than 1032kg.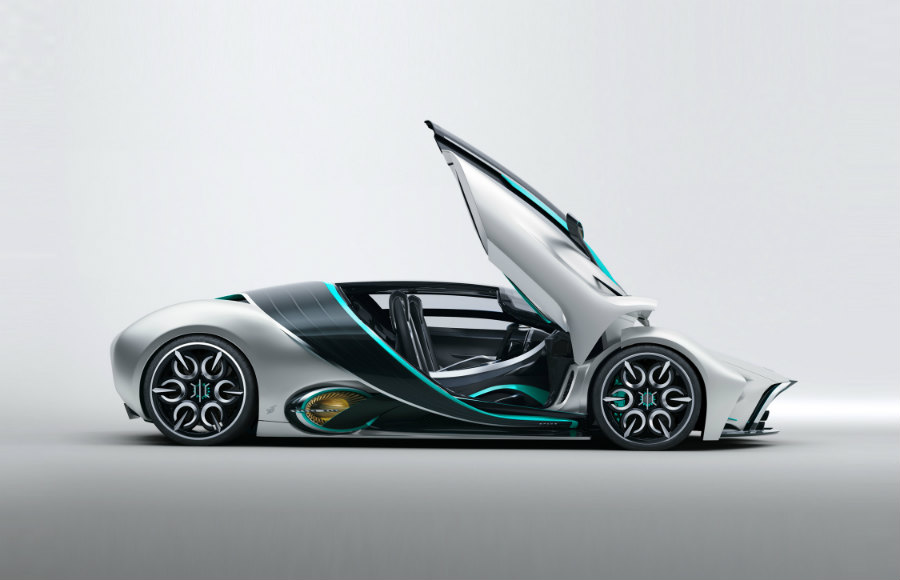 The Hyperion XP-1's cabin features a 98-inch curved touchscreen display along with a gesture control and a 134-inch glass canopy. Made of carbon composite, the seats are covered with hand-stitched leather. There are golden colour 'Vortex airports' in the front, the sides and the rear of the car.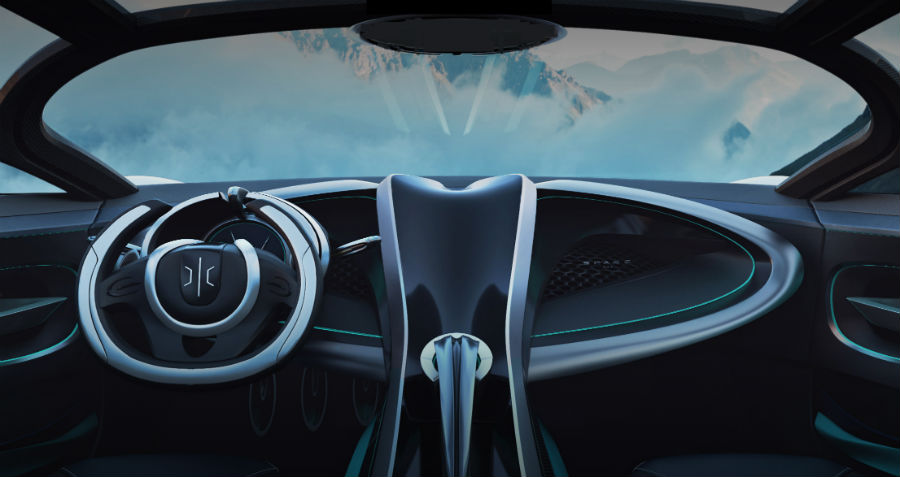 Speed
Hyperion XP-1 achieves an intense 0-60mph in under 2.2 seconds and can go up to a top speed of 220mph. There is an 'ultracapacitor' a type of buffer storage that facilitate an effective regenerative braking system.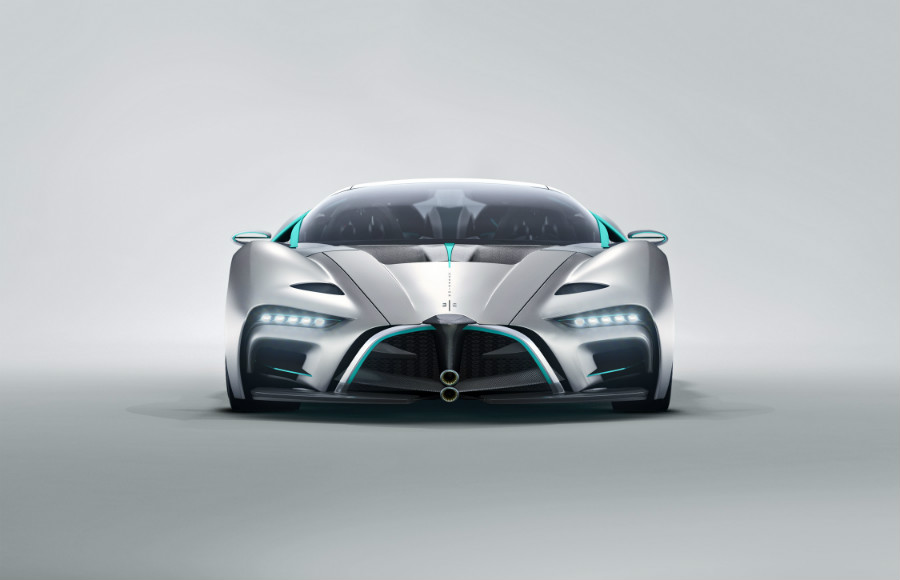 Sustainable
Apart from being hydrogen-electric powered that has zero-emission, Hyperion XP-1 has an inbuilt solar panel. It is said to be storing solar energy to power the vehicle's ultracapacitor which enables the regenerative braking system. In a time where the world perils from conventional fuel use, and with abundant, free and sustainable solar energy why not give it go?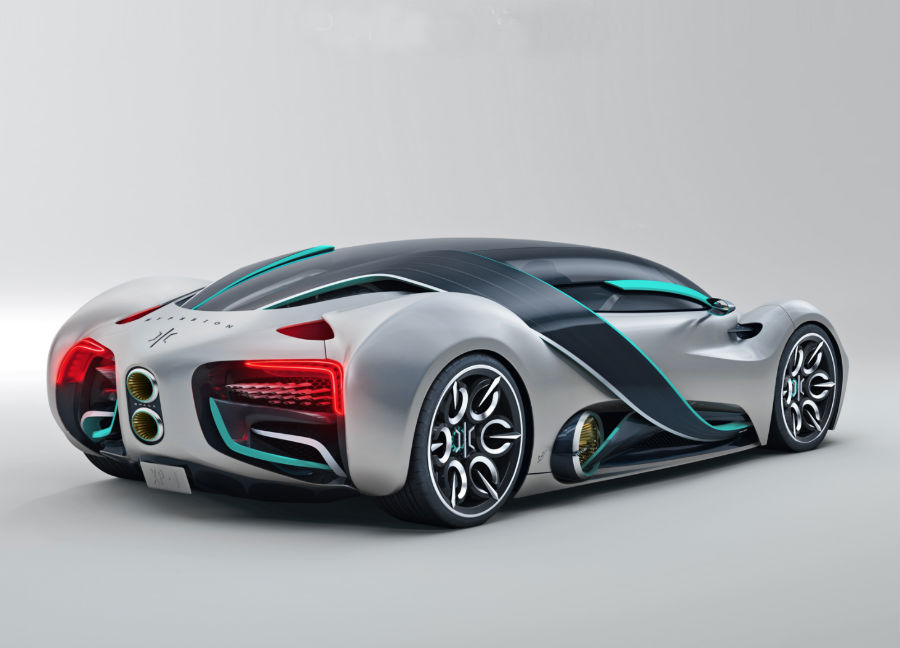 The company
Hyperion is a California-based technology company which has three divisions, Hyperion motors, Hyperion energy and Hyperion aerospace who boast its cutting edge technologies on Hydrogen-based power. The company dubs their latest addition as, 'High-performance, zero-emissions hydrogen-electric powertrain'.
"We are extremely excited to launch Hyperion to the world so we can educate people to the benefits of hydrogen-based power systems. As the most abundant element in the universe, the potential is virtually limitless. Our goal is to tell the story of hydrogen with inspiring vehicles and infrastructure solutions." said Angelo Kafantaris, the CEO at Hyperion in a press conference. Hyperion XP-1 is planned to hit the market by 2022.