The Chinese tech company Xiaomi has unveiled its latest transparent TV experience, the Mi TV LUX Transparent Edition as part of their 10th anniversary. This will be the world's first commercially available mass-produced transparent TV version for a price of RMB 49,999 (about £5500). With a cutting-edge display technology, the entire TV appears as a glass display with the pictures look like they are active in the air.
Features
The edge-to-edge self-luminous screen is 55", made from OLED panel. In thickness, the entire rectangular screen is just 5.7mm which based on a rounded feature. It is basically a see-through window between two objects, and there is an artistic display feature if the user wishes to play.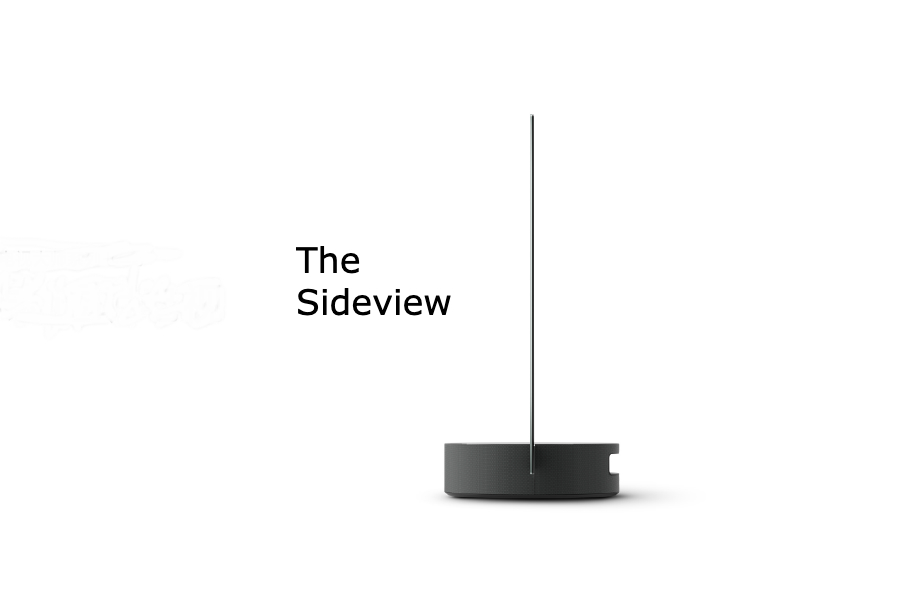 When switched on, Xiaomi promises that the display quality is maximised with, "extra rich blacks and unmatched brightness, giving an unprecedented visual experience". This is something to look for as it boasts a static contrast ratio of 150000:1 and 'infinite contrast ratio'.
Its 10-bit panel is capable of displaying over massive 1.07 billion colours creating unprecedented vivid live images. And a refresh rate of 120Hz with 120Hz MEMC technology promises viewers a smoother motion experience.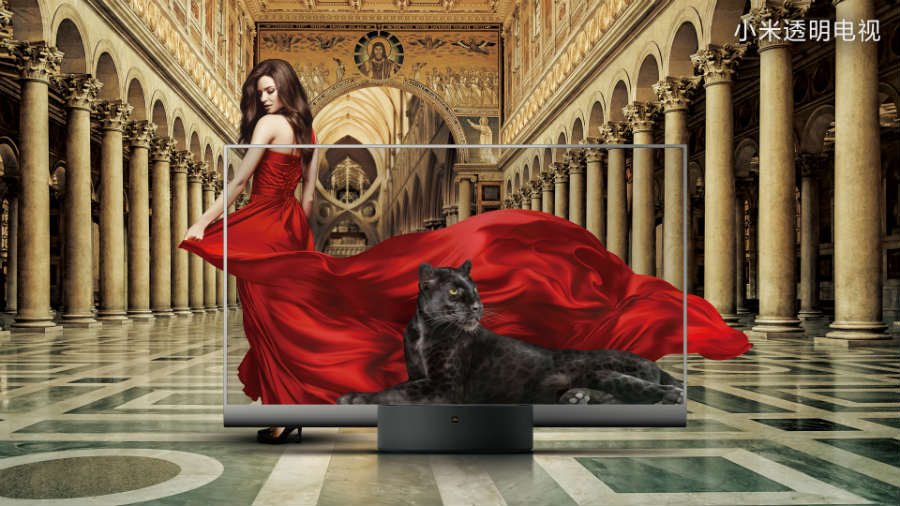 For lifelike smooth gaming experience, Mi TV LUX has a 1ms response rate which is very fast with low latency. It also shares features such as the "AI Master Smart Engine, along with the MediaTek 9650 custom-made TV chip, with over 20 optimization algorithms and dedicated optimization for 5 major use scenarios" with its predecessor.
The AI master feature and the Dolby Atmos®️ support have the ability to intelligently detect the type of content playing and adjust the audio mode accordingly. According to Xiaomi, their Mi TV LUX Transparent Edition could be featured in homes, galleries, shopping malls and also in theatres.
Transparent TV is not a novel idea for the TV industry, as Samsung, Panasonic and also LG released some of their transparent versions over the years. But Xiaomi is the first mass-produced manufacturer for such a technology.
The official sale is scheduled to start on the 16th of August in China.